Available September 1, 2020.
(Page down to see floorplan)
Devonshire Condominiums
11843 Braesview, San Antonio, TX 78213 (Mapquest link)
Major remodeling done including beautiful new kitchen.
1100 Square feet, 2 bedroom, 2 bath.
INTERESTED PARTIES MUST FILL OUT AN APPLICATION - CLICK HERE!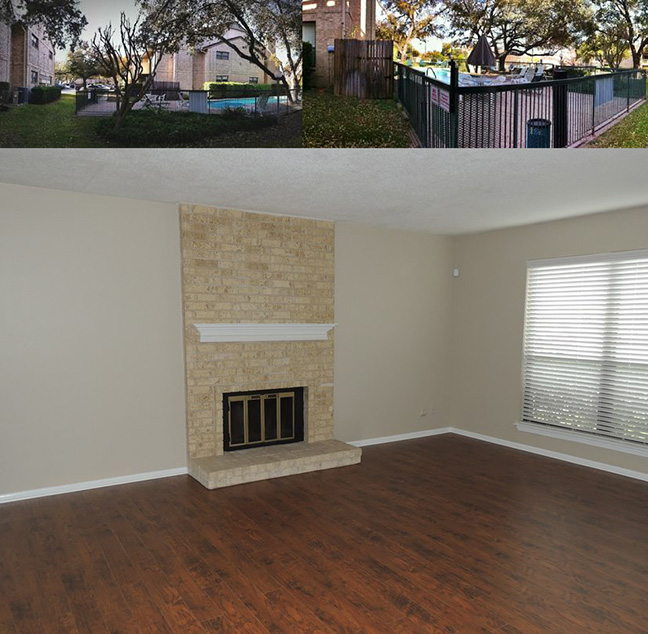 Beautiful new kitchen with Granite Countertops, hardwood cabinetry, new dishwasher, LED lighting.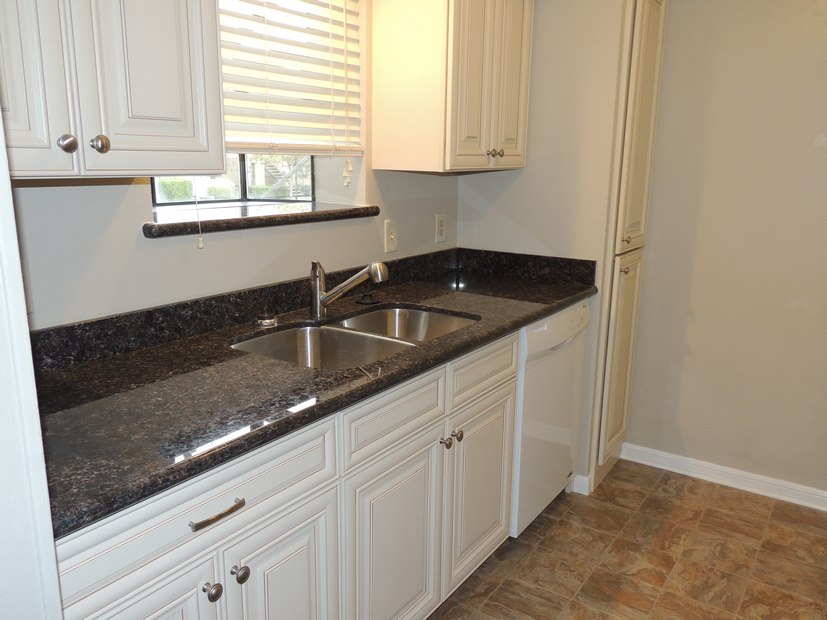 Washer & Dryer included with your lease.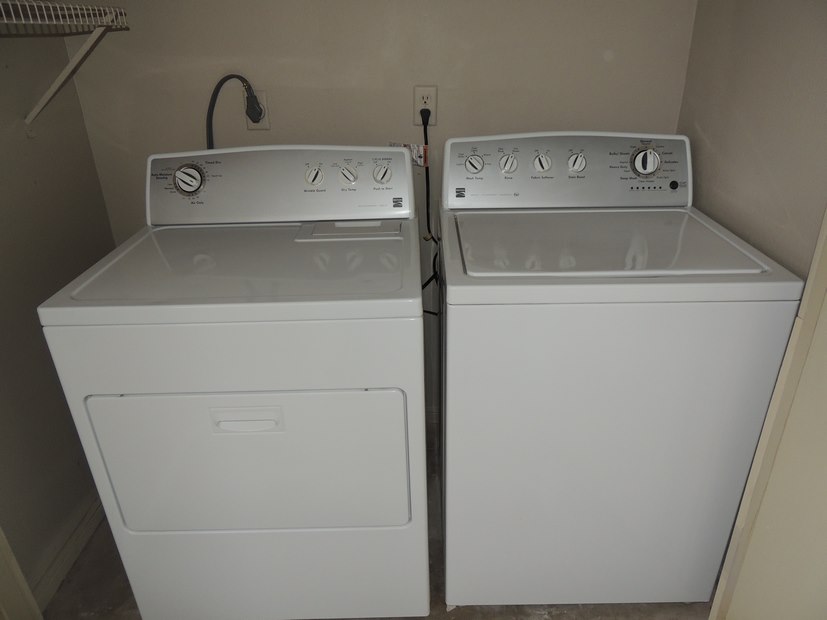 Hardwood laminate flooring.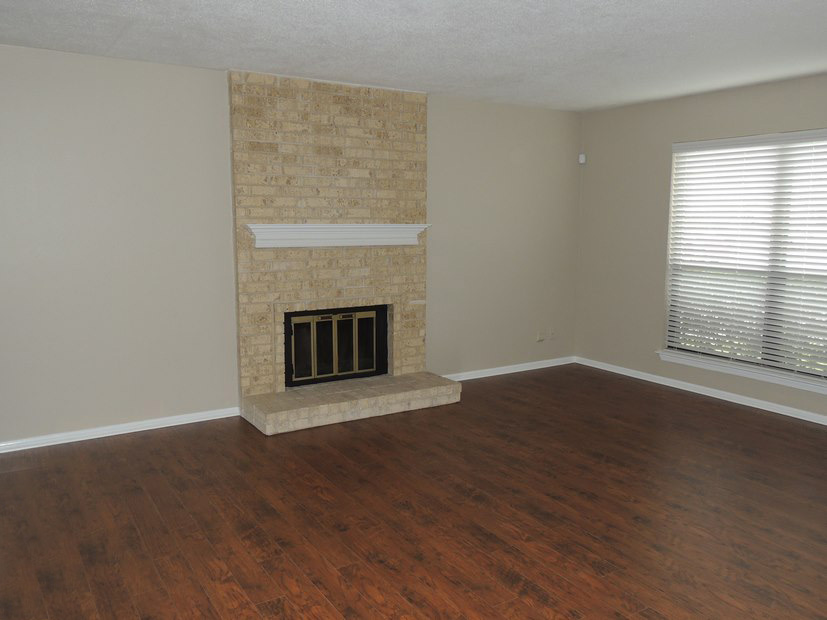 Security system. Ceiling fans & window blinds.
Large Closets in both bedrooms.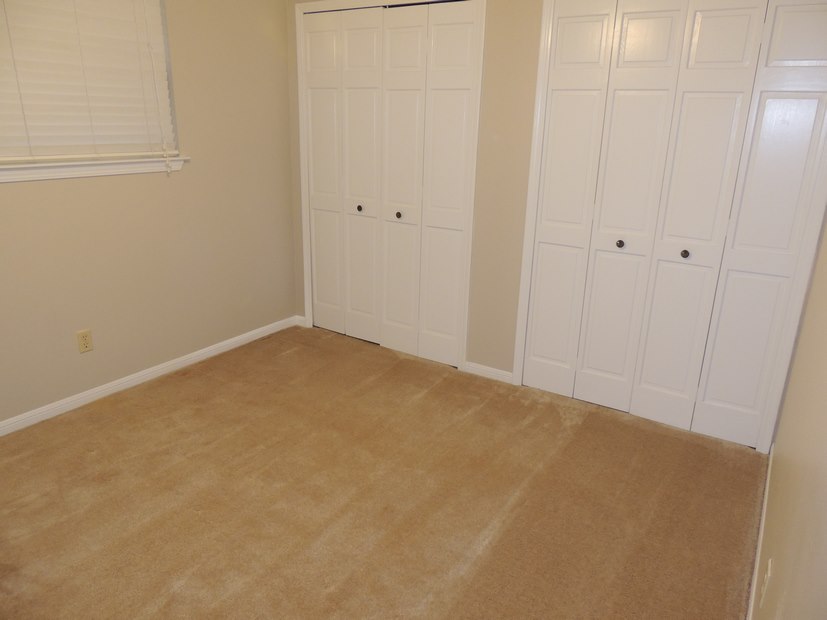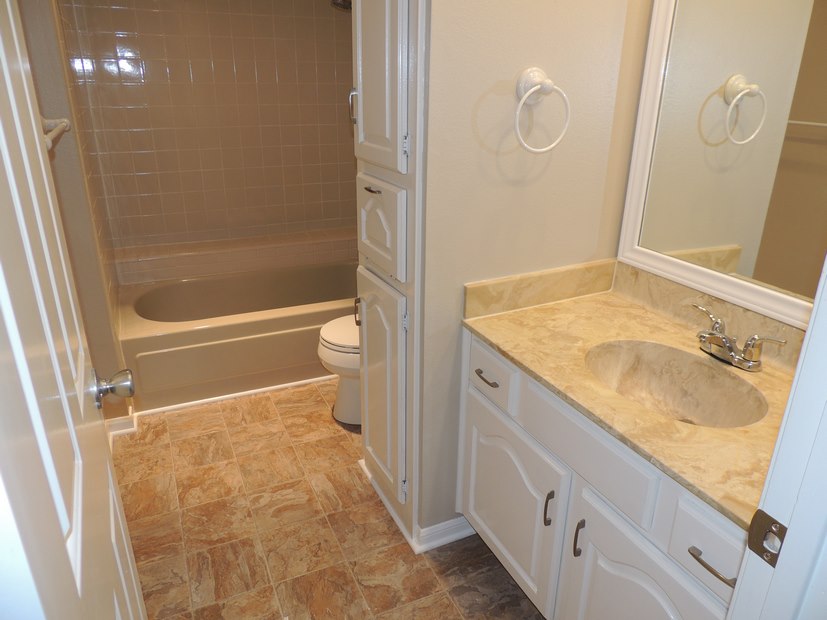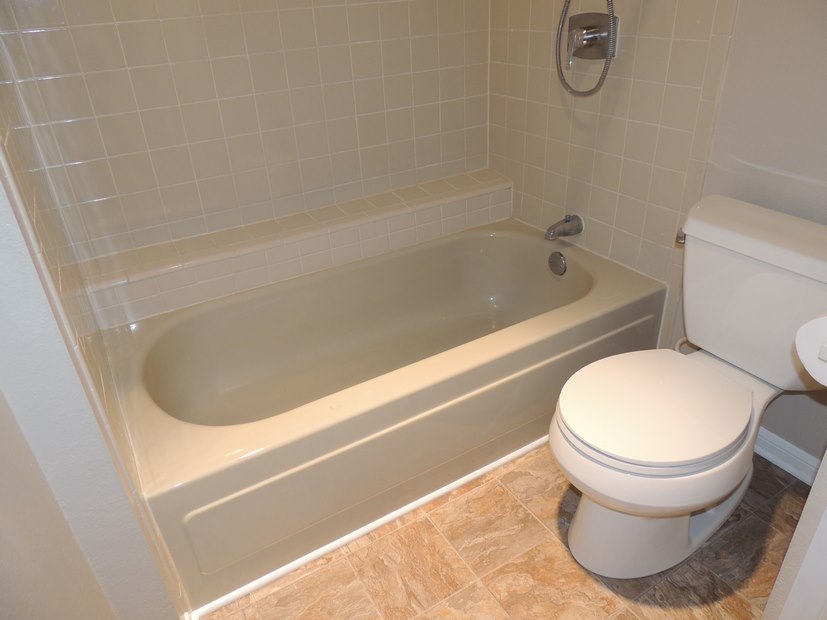 We pay the all condo fees, we pay the water bill.
You enjoy four swimming pools, tennis courts, gated community, with nighttime security guard.





Move in requires first months rent, plus security deposit.
$1200.00 first month rent
$1200.00 security deposit
$2400.00 required at move-in
Pet deposit may also be required.
Interested parties will need to fill out an online application.
Interested parties click here to fill-out an online Rental Application.
Email your questions to info@Kabienproperties.com or call 210-823-7556.