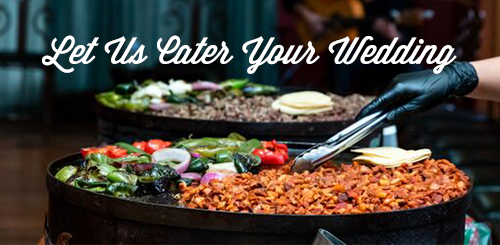 Recognized for setting the standard, True Flavors has developed wedding catering into an art form. Whether your day is held at an exclusive venue or your family's Hill County ranch, our event managers will create a unique celebration that reflects your vision.

Let's discuss what your ideas are and how we can bring them to life. Working together we can be as creative as your heart desires. After all it's your day, let's make some great impressions on your guests with a spectacular presentation for all.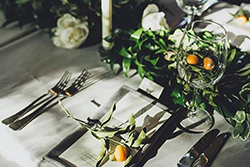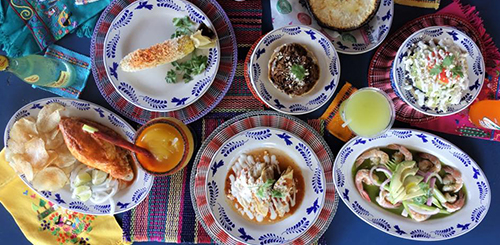 We'd love to hear from you!