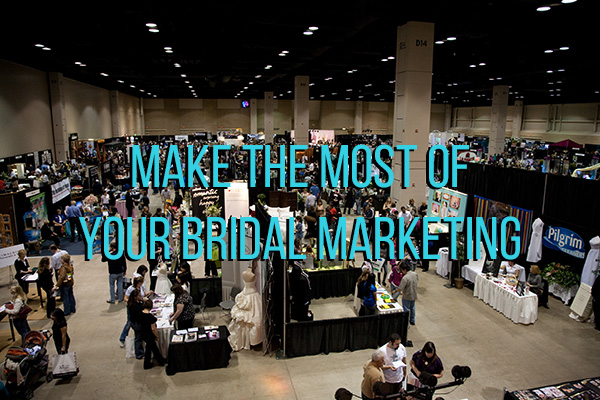 Keep Your Bridal Show Exposure Going Long After
Sunday, January 28, 2018!
Will she find your company in the magazine?

Build great credibility for you company by being a part of the most sought after bridal magazine in South Texas.


Will she find your company on the website?

Many of the brides who attend the show will spend, hours, days, weeks & months on the best local bridal website in South Texas, SanAntonioWeddings.com.


Will she find your company profile in the App?

We are the only local bridal marketing company that offers the latest in reaching and capturing brides through our popular bridal planning App.


Let's extend your exposure and success of this upcoming January bridal show. Say yes to San Antonio Weddings and we'll…
Give you six months of bonus time on SanAntonioWeddings.com
Immediately add your company profile to the new San Antonio Weddings Planning App.
Provide you access to our online database of bridal leads
Explore editorial opportunities to feature your company in online and print articles
Be a part of SAW's Social Media with more than 13,000 followers and growing weekly
With packages starting at just $83.00 a month, say yes to the best bridal marketing program in South Texas!
We've got the brides…will they find you in our next edition, online, in the App or on our social media!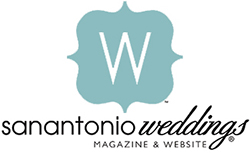 210.545.3925